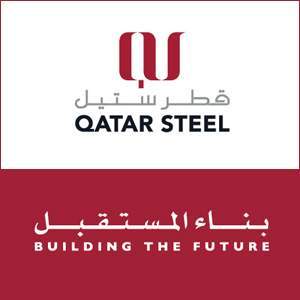 Ezz_Web_Banner_Side_280x200
Arab Iron and Steel Union
Arab Iron and Steel Union has been established to support and develop the steel industry in the Arab countries and all the steel related activities across the Arab States. Arab Iron and Steel Union was established in Algeria in 1972, as the first Arab qualifative Union emanating from the Council of Economic Unity of Arab League.
AISU is a non-governmental organization of a special entity having no political nature nor commercial character.
AISU's areas of work include extractive and transformational industries sectors, which related to iron and steel industries in accordance with international regulations and standards.
AISU Members include a wide range of multi-activity companies related to iron and steel industry.
AISU is involved in the field of preparing studies, organizing courses and holding conferences for the sake of the prosperity of the Arab iron and steel industry and assisting  its members in their economic, technical and technological progress.
Cooperation with International and Regional Organizations
Among AISU's main objectives is establishing co-operation between Arab Iron & Steel Union and the international and regional associations working in the steel industry. Over the past years, AISU has cooperated with several international and regional organizations such as:
| | |
| --- | --- |
| – Council of Arab Economic Unity  | |
| Arab Industrial Development and Mining Organization | |
| –  Member of World Steel Association | |
| United Nations Industrial Development Organization – UNIDO | |
| Organization for Economic Co-operation and Development – OECD | |